About KPhotographic
Photography Business based in Warrington, Cheshire
K Photographic
K Photographic is based in Warrington, Cheshire. We provide Wedding, Portrait, Event and Commercial photography across the globe, with the personal service you would expect from a family business.


Our work is the result of a collaborative effort – we listen to your needs, we give you a little bit of direction and then let the rest naturally fall into place. We believe that great relationships le
ad to great photographs. Our relaxed and friendly style of shooting enables us to capture images that are spontaneous and real.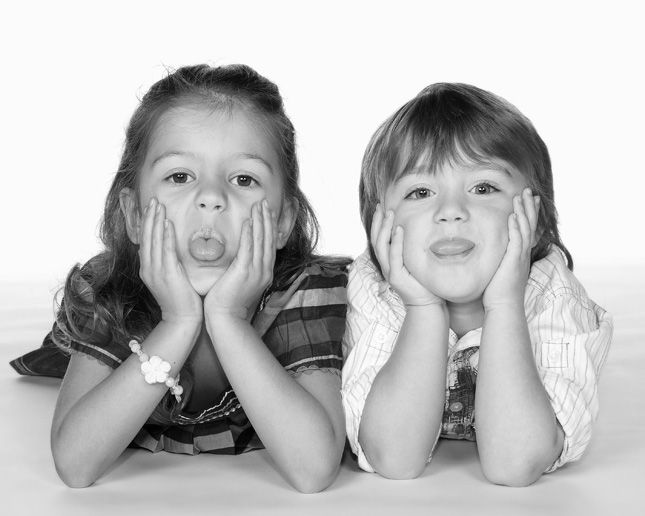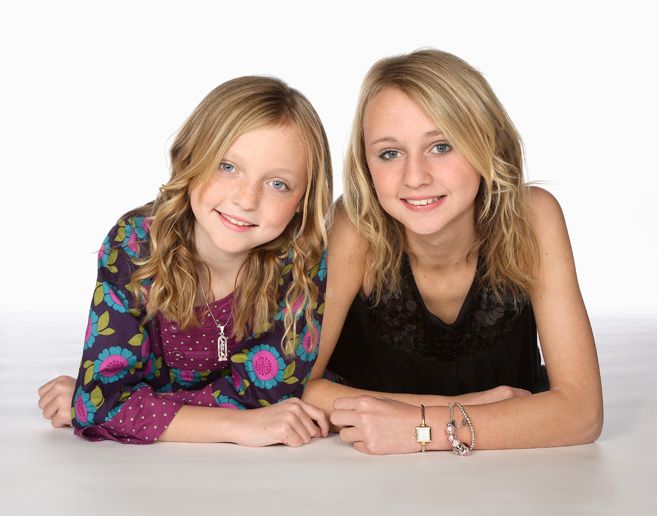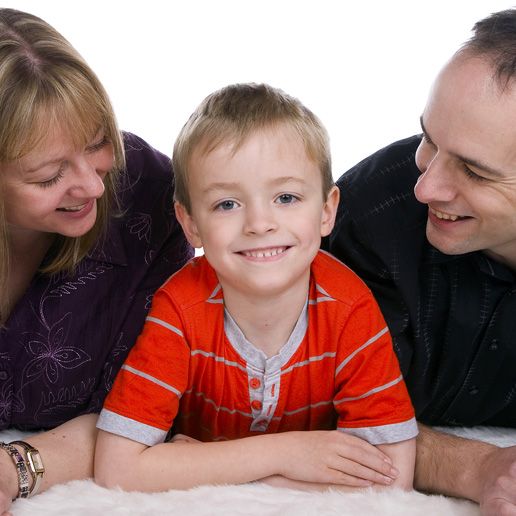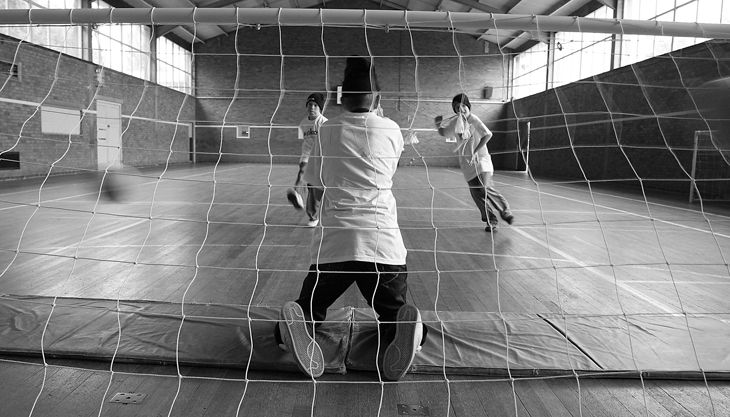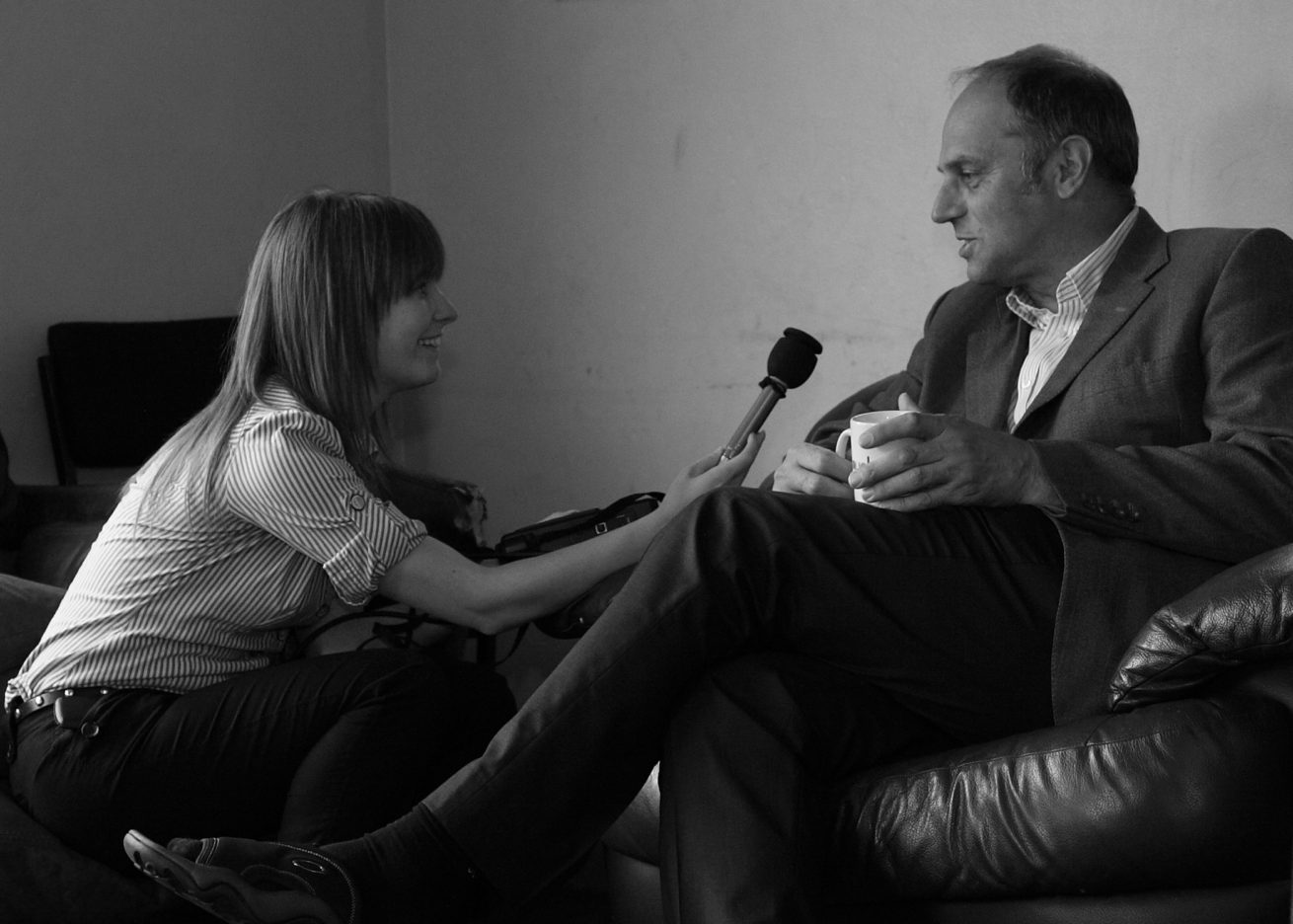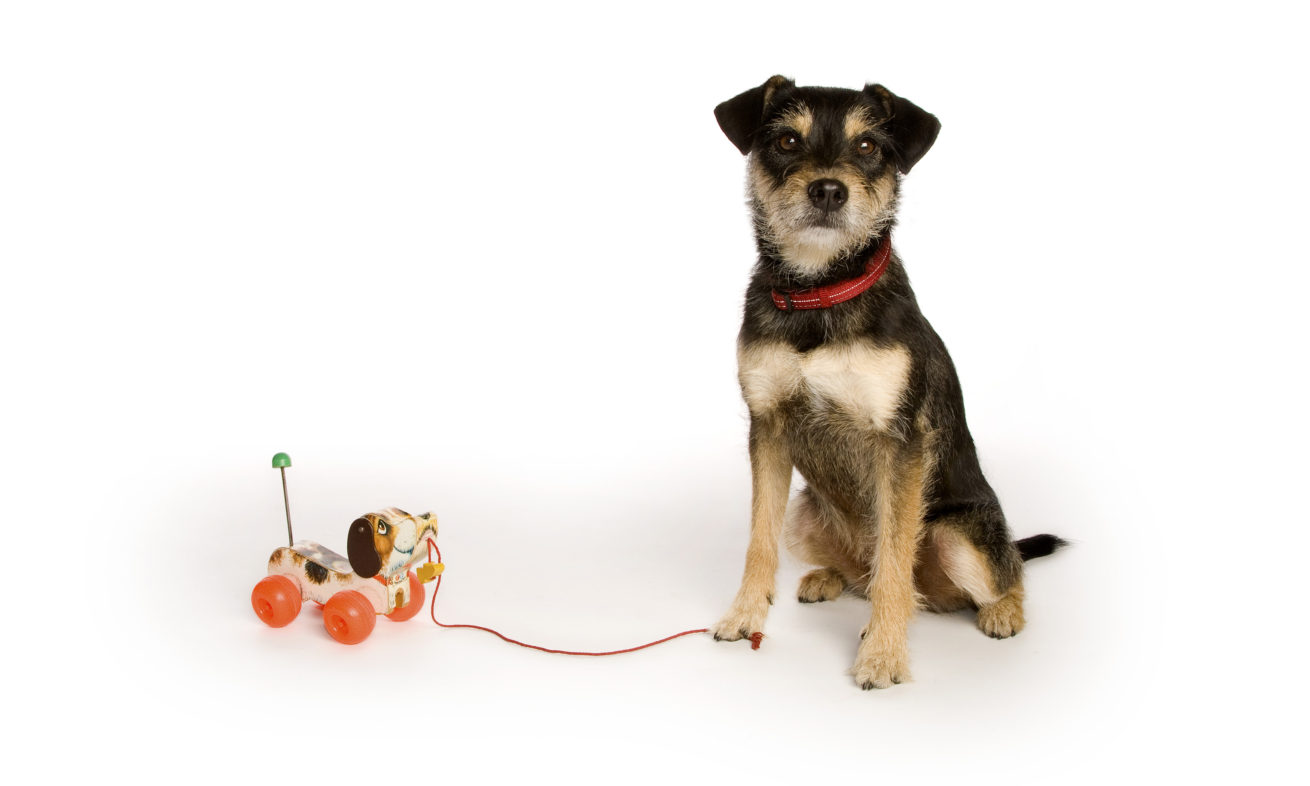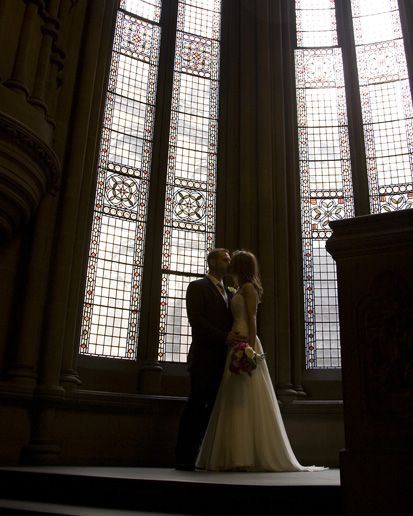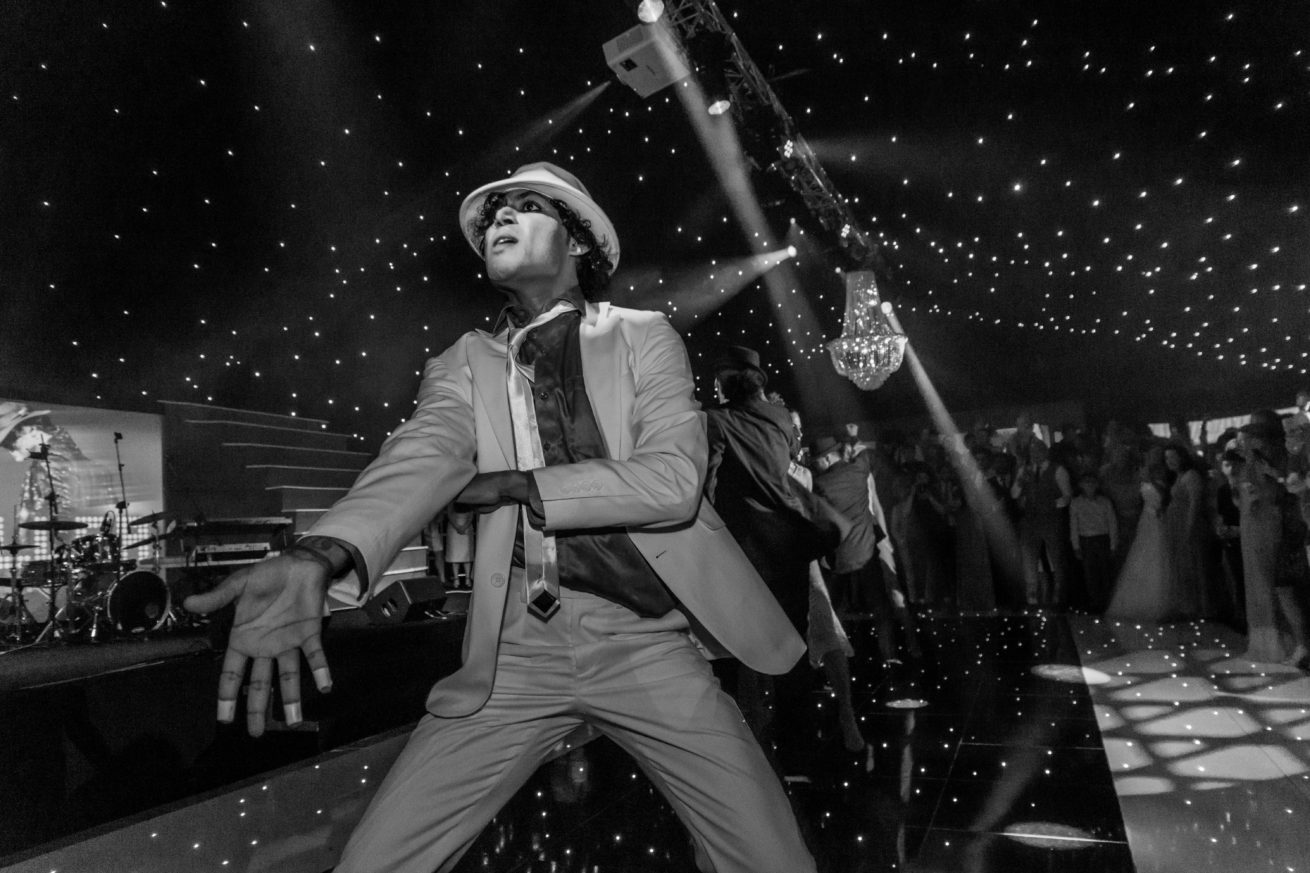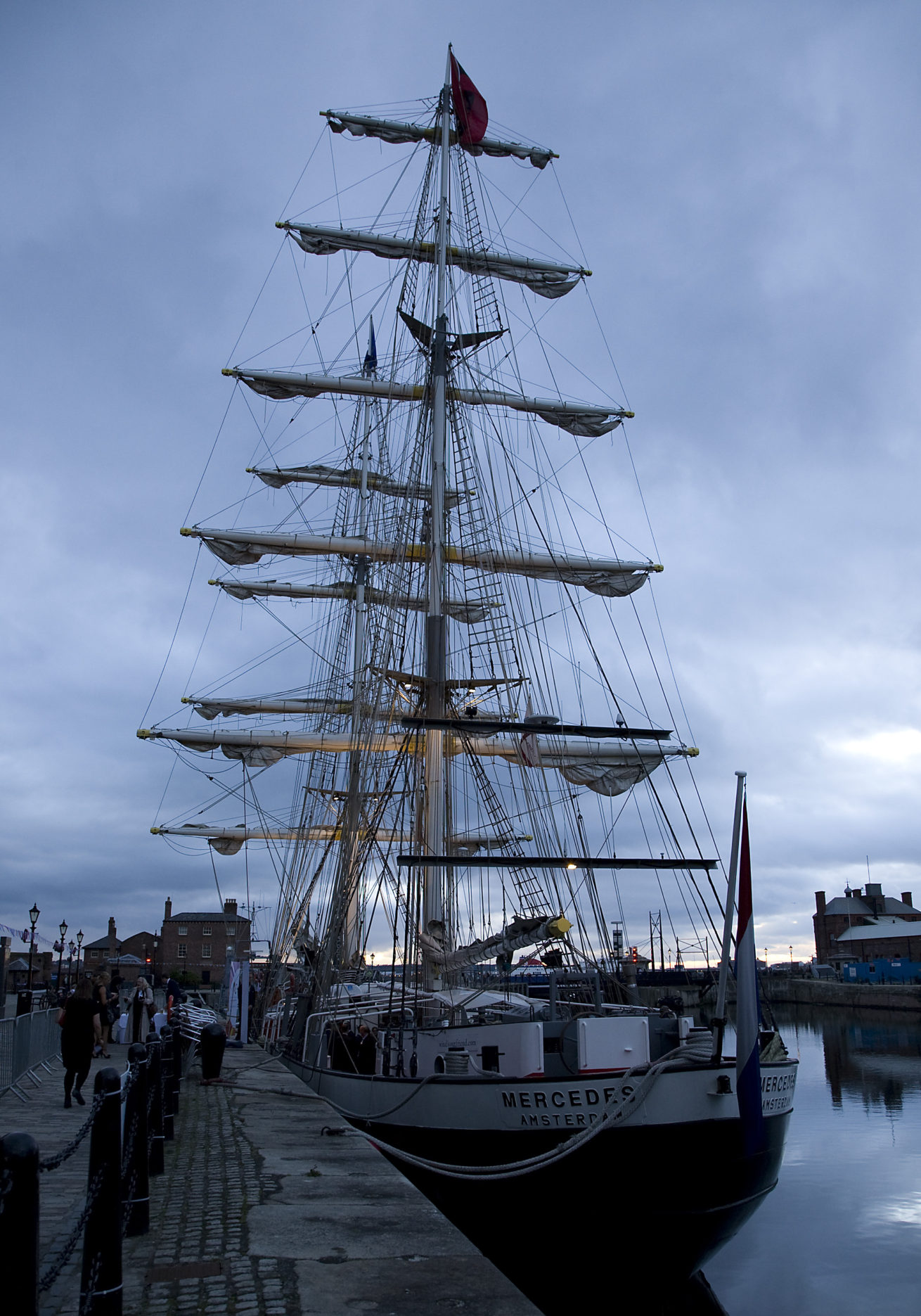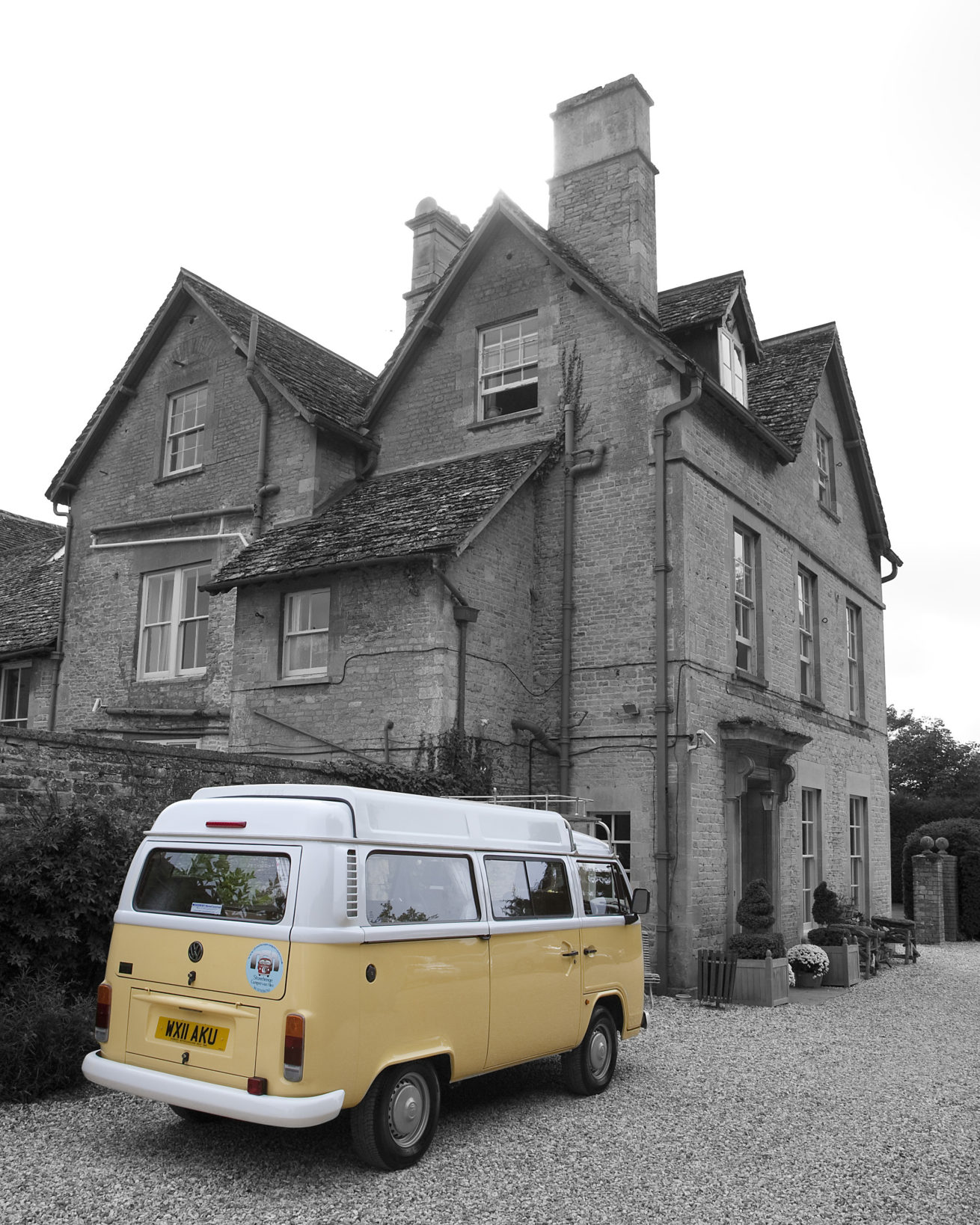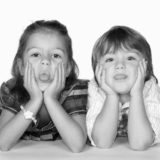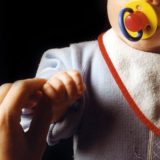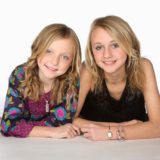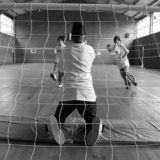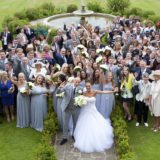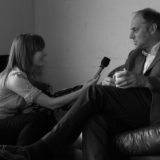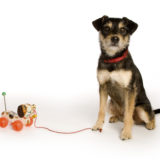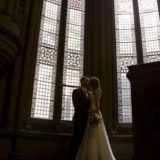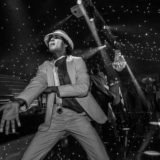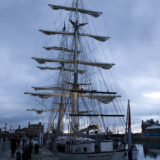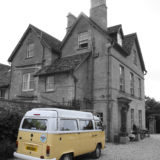 Kate Gregory
Photographer
I suppose I should start by telling you about my BA (Hons) in commercial photography or my many years of experience working for the leading events photographic company in Wales…. I'd rather take you back to 2006, when I took the brave decision to start my own business: K Photographic.
K Photographic has given me the freedom to focus on the two things I am most passionate about, namely photography and people. Every opportunity to shoot a wedding, a family portrait, a concert, a ball, is an opportunity for me to capture special memories. I work closely with my clients, from the very first meeting, to understand their needs and apply my creative energy where needed. My clients become my friends.
I love the outdoors. I enjoy walking my dog Tilly, watching films, travelling the world, cooking, dancing, and anything else that challenges me. I have been told I smile a lot and have a 'unique' sense of humour. I wanted to be Han Solo when I was younger, fortunately, I earned my commercial photography degree instead and took the creative route with no regrets.
See what K Photographic can do for you!
Call us on 07894 209122 or send us an email by clicking the button -->